Spindrift Dry January Campaign
Art Direction
Roles:

Alberto Berlanga: Brand Research, Social Media, Website, Physical Advertising

Elmo Chavez: Brand Research, Video Content

Daniel Rocha: Brand Research, Packaging, Design Elements

Goal:

To create a marketing campaign for sparkling water company Spindrift revolving around Dry January movement. This involved comparing and anylyzing other Dry January promotions, determine the brand's position in the market, and creating a concise, message-based campaign.

Research
Strengths
Strong social media presence
Effective 'onliness'
Weaknesses
Relatively new player in market
Opportunities
Rise of nationwide health trends
Threats
Strong, constantly emerging competition in market
Cheaper options
Audience

Spindrift's core audience is primarily within the millennial age group (30-40), as it is for most sparkling water brands. However we intend to also market towards early Gen Z adults (21-24) with our Dry January campaign as there is a trend to seek healthier drinking habits while living a more active lifestyle among young adults.

Research Conclusion:


To promote promote the Dry January movement and encourage those who might be interested to join we based our approach on releasing and promoting three new mocktail flavors, on top of the already successful nojito. The advertising campaign will focus on simplicity and transparency, in reference to the drink's ingredients. Through capturing the brand's honest nature we intend to convey just how easy a month of temperance can be, especially with Spindrift.

Campaign Branding
Tagline
Campaign Palette

Typefaces Used

Brand voice
Executions

Promotional Flavors w/ New Designs

Instagram Story Advertisement
Instagram Page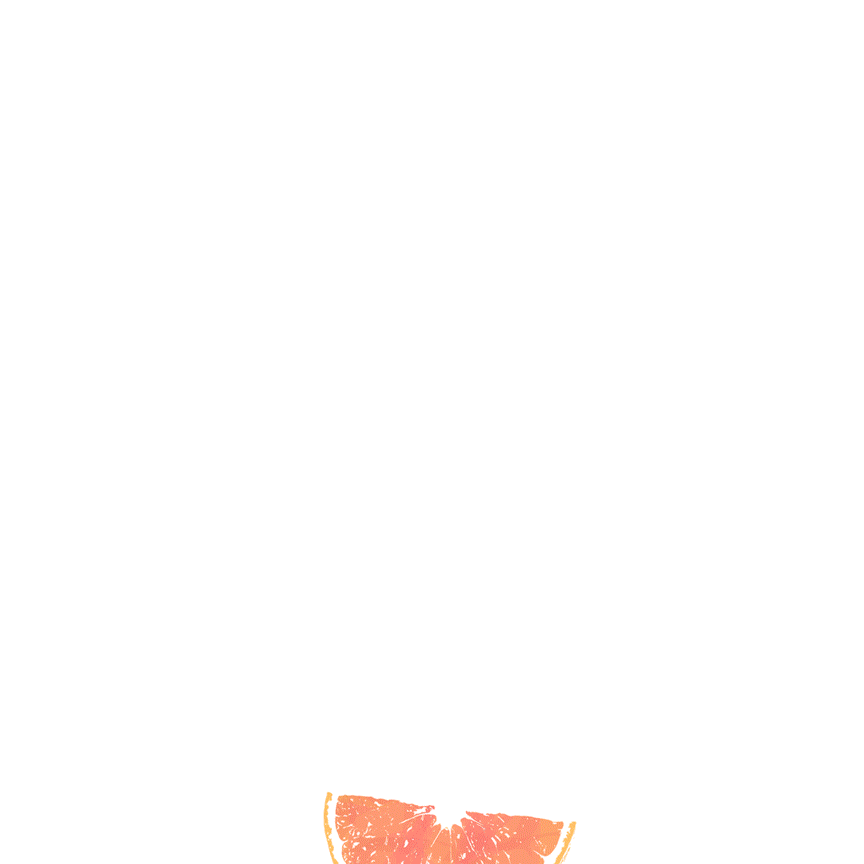 Physical Advertising
Promotional Site
Promotional nocktail 4-Pack